Pure Africa
Deborah Bachmann (née Wilkinson), Director of WILKINSON TOURS LTD, and her team of professional drivers and supporting staff are responsible for our safari program.
Deborah was born in Zimbabwe and has lived almost all her life in Africa. She studied Tourism in Cape Town and, after several years of tour guiding in various countries between Ethiopia and South Africa and further studies in Europe, opened WILKINSON TOURS in TANZANIA together with her husband, Horst Bachmann.
WILKINSON TOURS LTD is a fully licensed Safari Tour Operator and also a member of TATO (Tanzania Association of Tour Operators) and ATTA (African Travel and Tourism Association).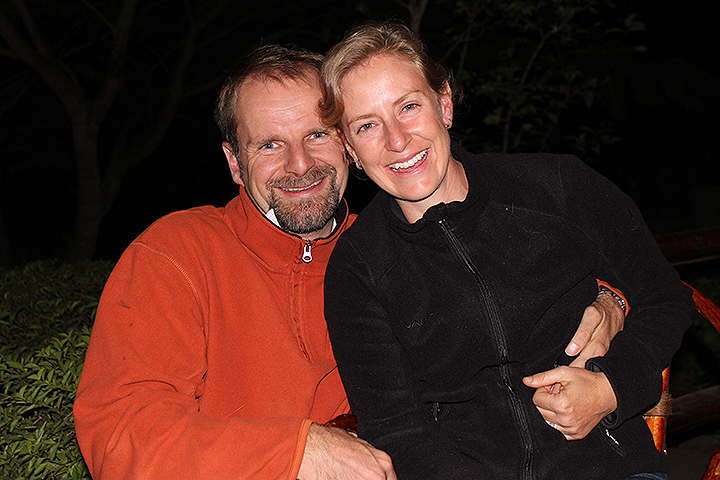 Our Wilkinson Tours Office Team
Our Wilkinson Tours team warmly welcomes you to experience an exciting safari, an adventurous mountain climb or simply, a relaxing beach holiday.
Together we will do our utmost best to turn your safari or climb into an unforgettable experience.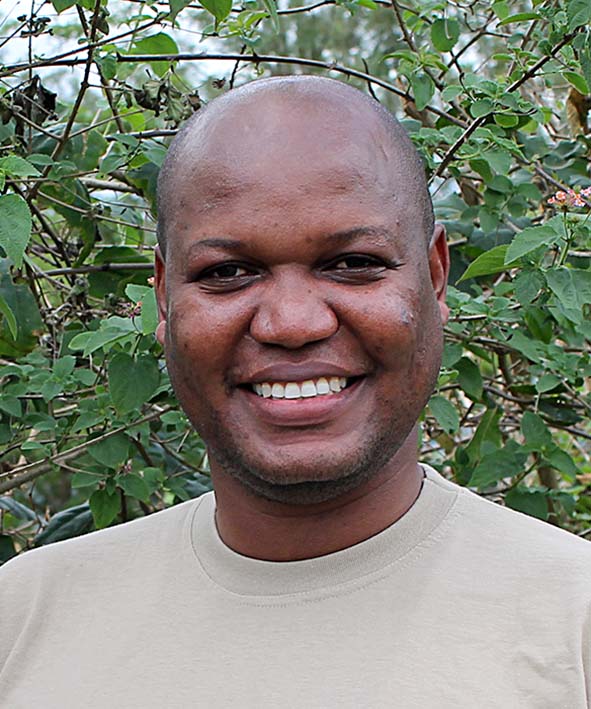 Moses Temba
Operations Manager
Moses, our indispensable 'man for everything' has been with us right from the beginning. He takes care of the logistics of the tours and, together with Noel Otaro, co-ordinates our team of friendly and experienced driver-guides which accompany you on your safari.
Noel Otaro
Operations Manager
Noel is our 'Operations Manager' and is responsible for organizing everything around your tour. Alongside Debbie and Horst, Noel together with Elizabeth Mangalilu (English and German-speaking ) provide helpful briefings before you climb a mountain or, embark on a safari.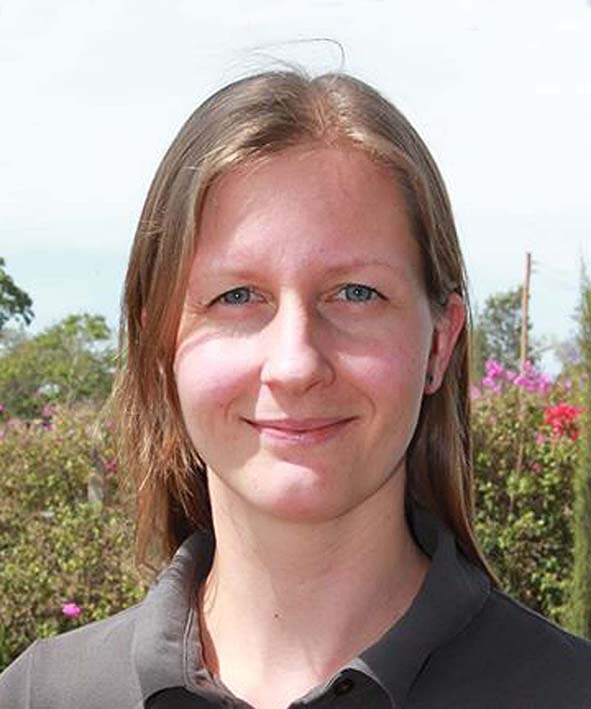 Nadja Seidler
Reservations Manager
Nadja, our lady in 'Sales' alongside Jens Daemmig and Arne Karck, receives all our email enquiries via info@wilkinson-tours.com which she sorts through and delegates to the supporting team. Nadja has lived 5 years in Tanzania and has climbed both Meru and Kilimanjaro.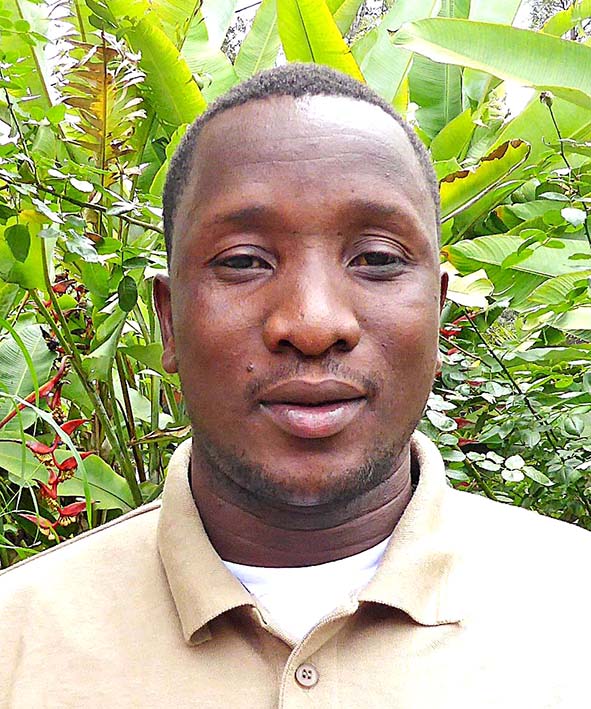 Erick Martini
Transport Manager
Erick is our 'Transport Organizer' and is responsible for co-ordinating all the airport transfers, mountain transfers and day trips. Together, with his team of drivers, they make sure that our guests get from A to B safely and that our vehicles receive the maintenance and care they need.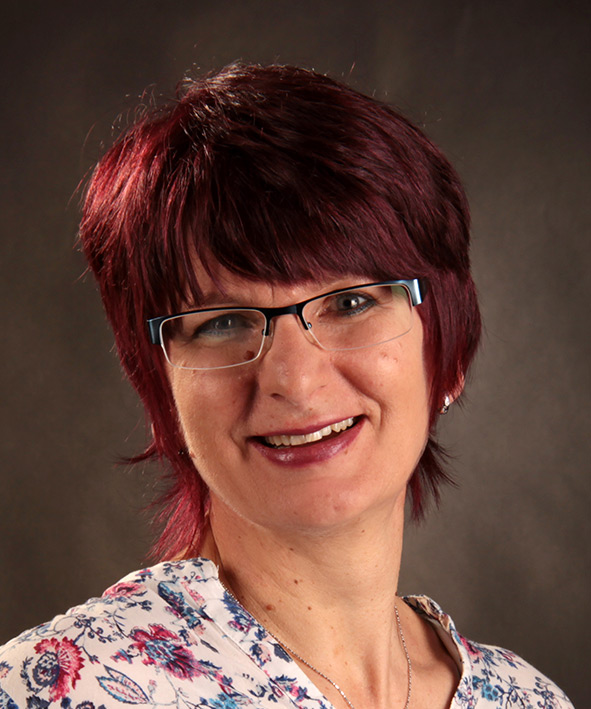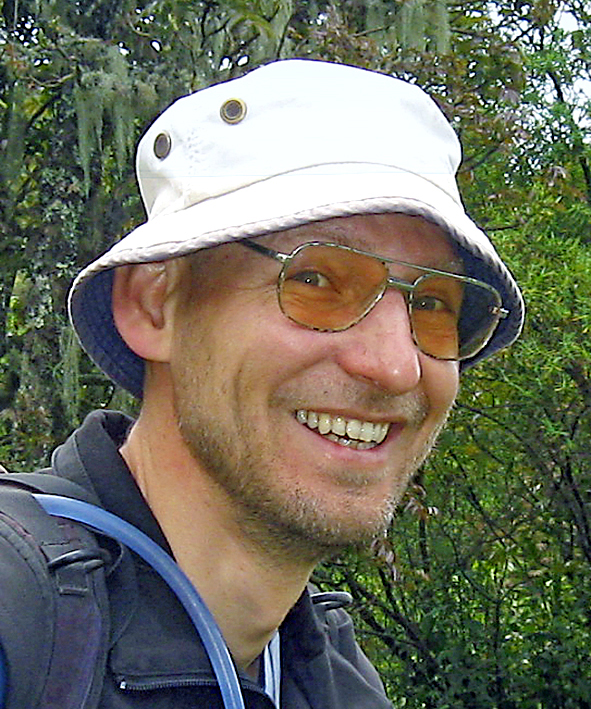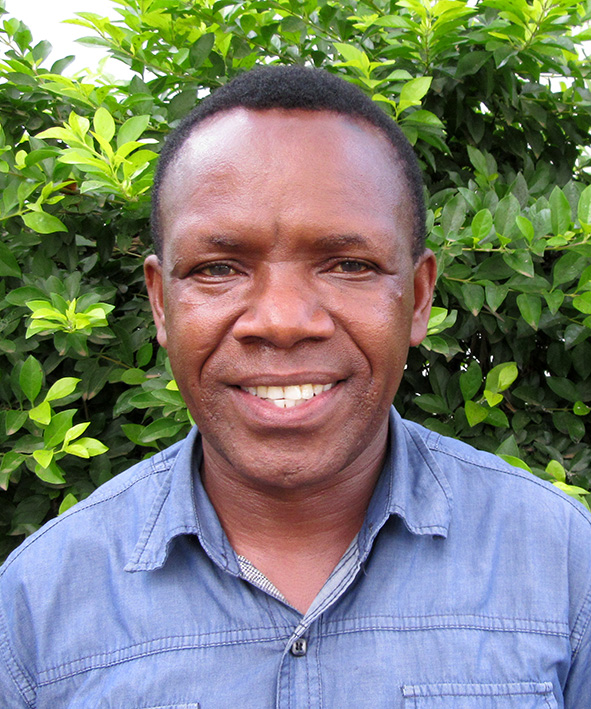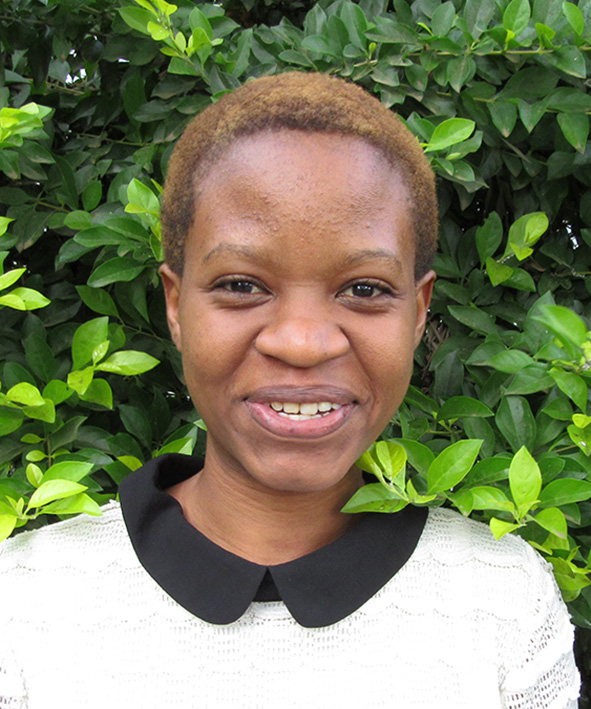 Our Safari Team
All our guides are well-experienced, nature enthusiasts, wildlife specialists and are English and/or German proficient.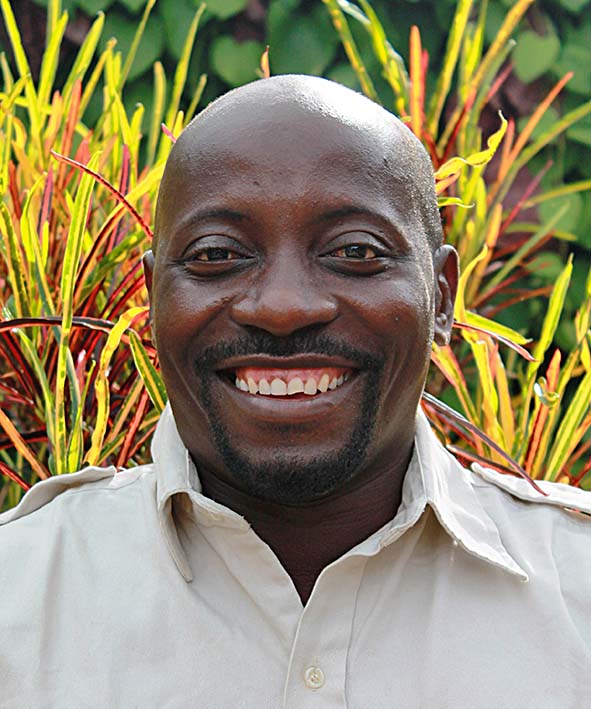 Thom Mhoka
English-speaking Safari Guide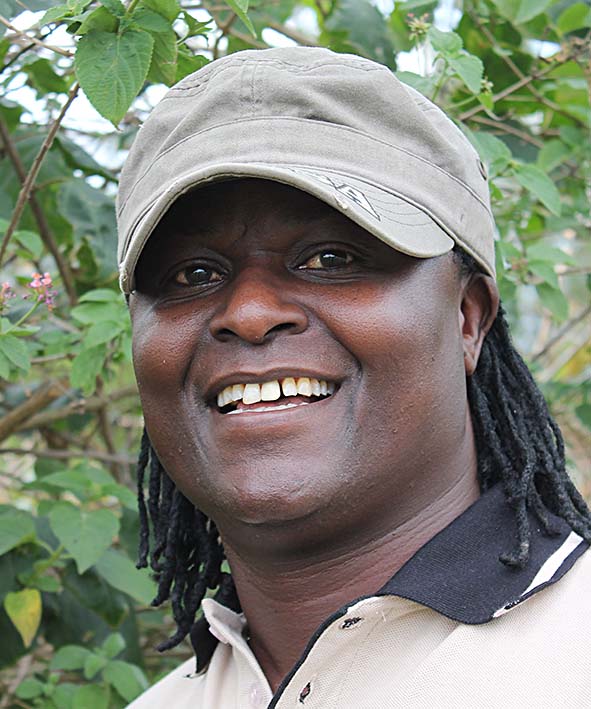 Nuru Sanga
German-speaking Safari Guide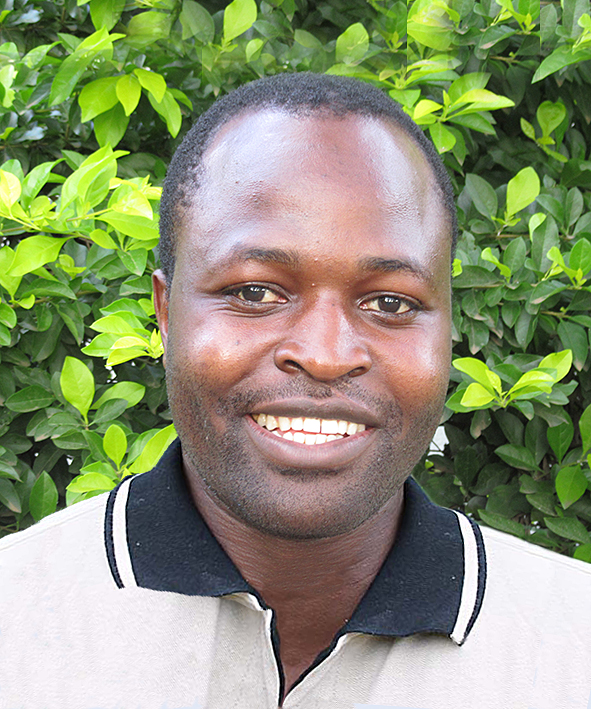 Riziki Mkope
Coffee Tour Walking Guide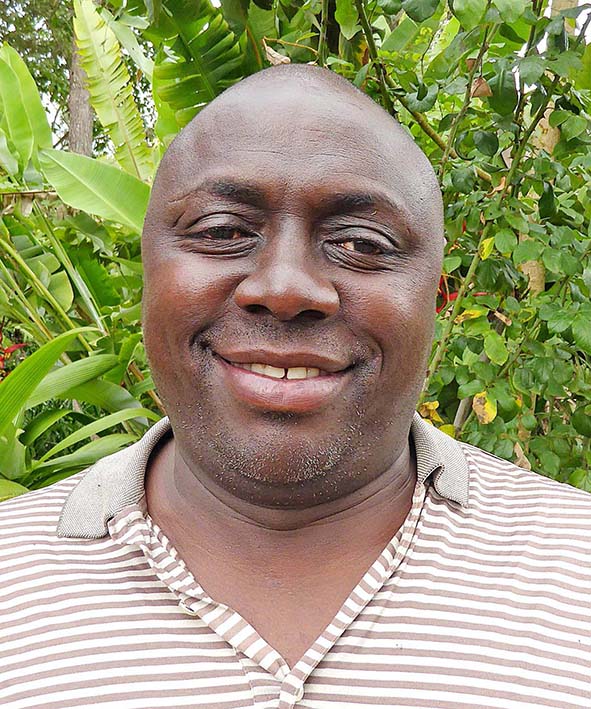 Emmanuel Nnko
Workshop Manager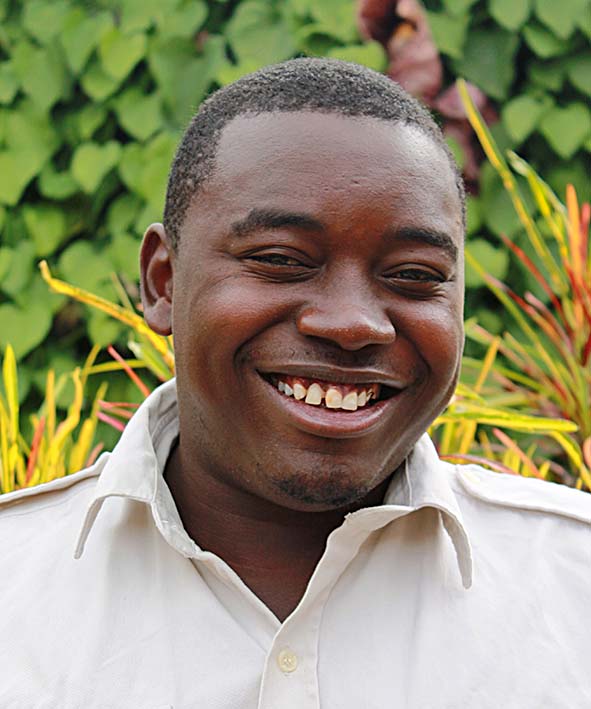 Hashim Rajab
English-speaking Safari Guide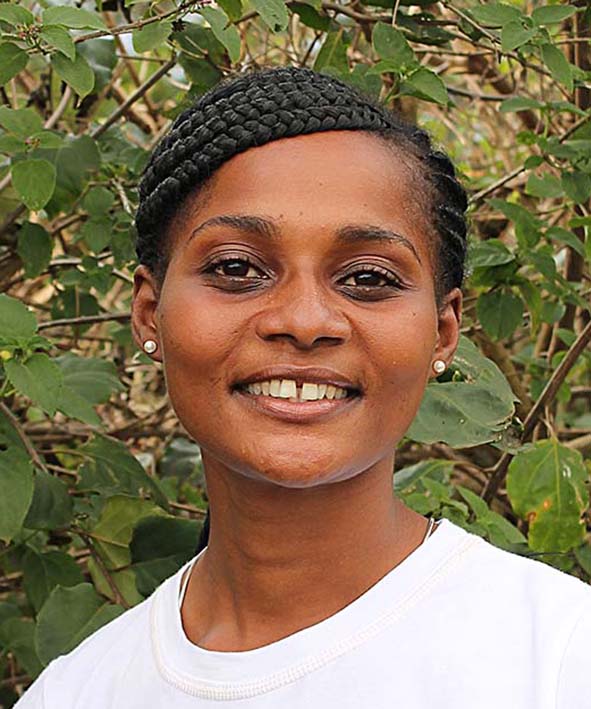 Elizabeth Magnalili
German-speaking Guide & Translator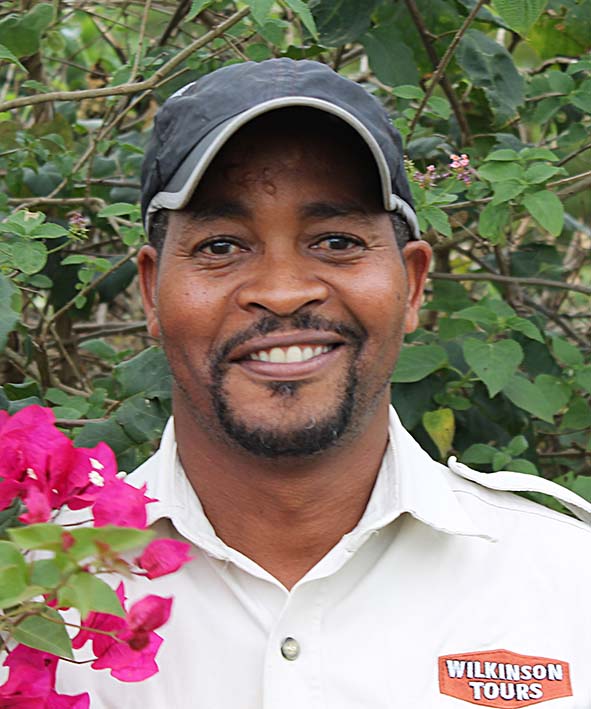 Amani Kiboma
English-speaking Safari Guide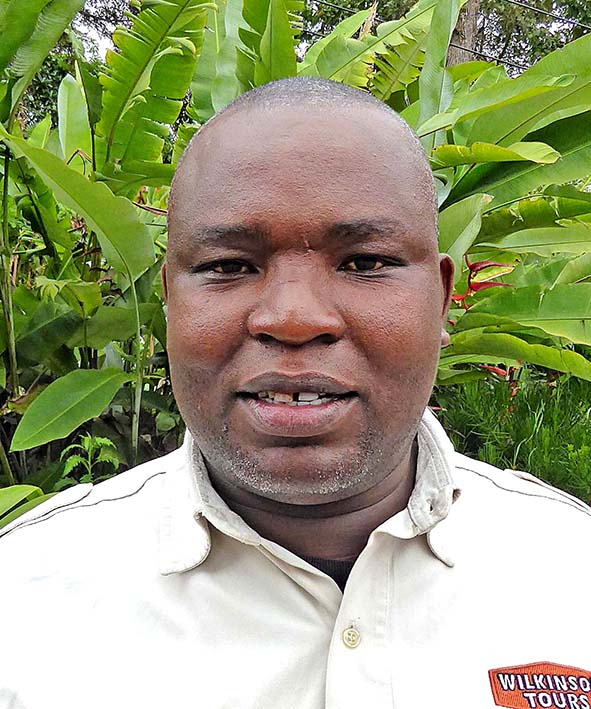 Zakayo Mjema
English-speaking Safari Guide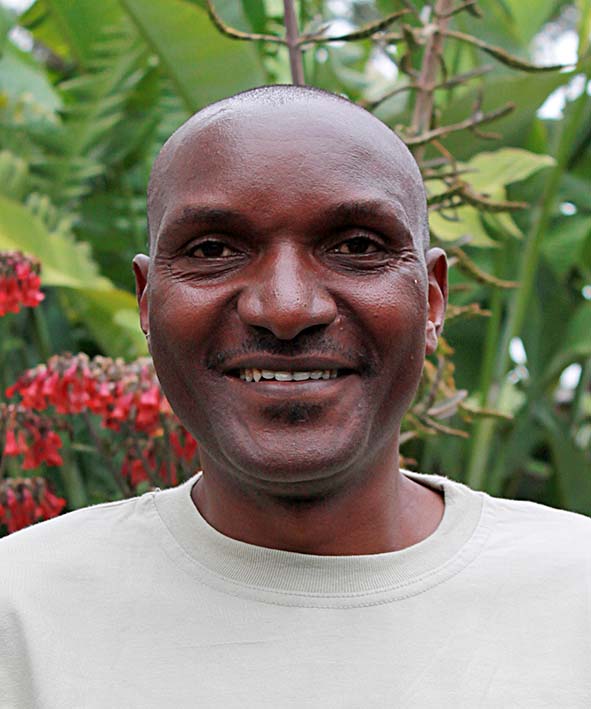 Remid Mmassy
Mountain Guide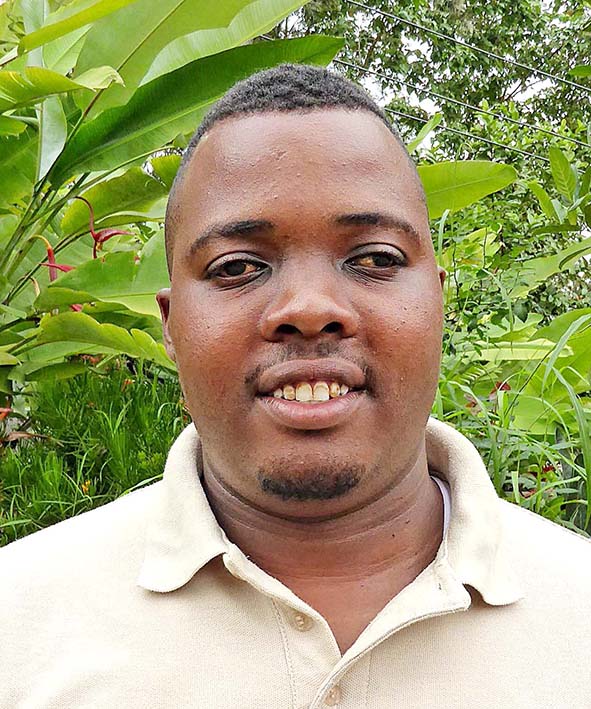 John Aloyce
Transfer Driver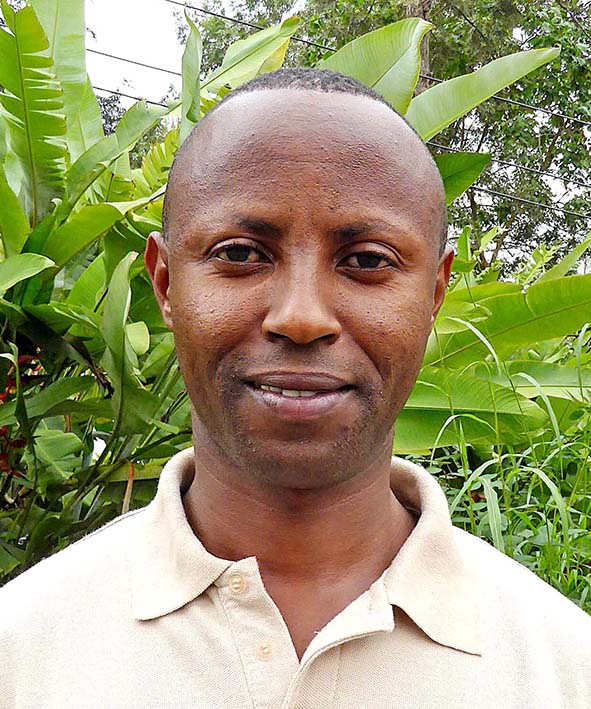 Aminiel Musani
German-speaking Safari Guide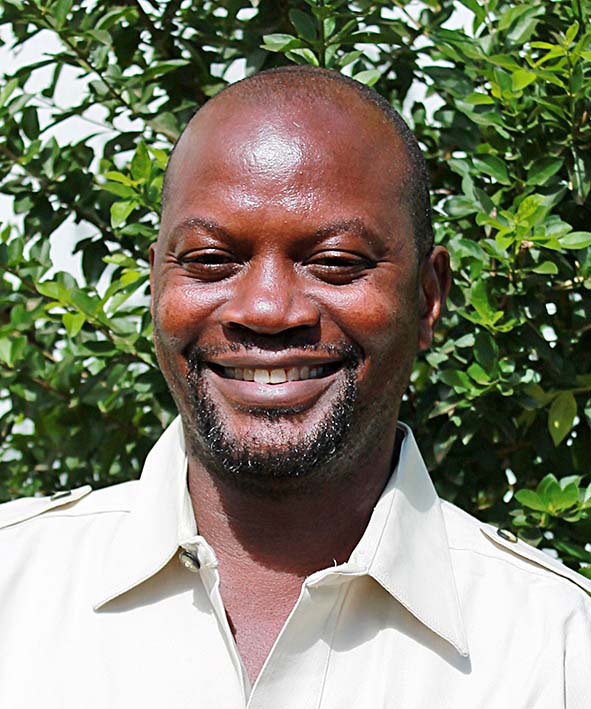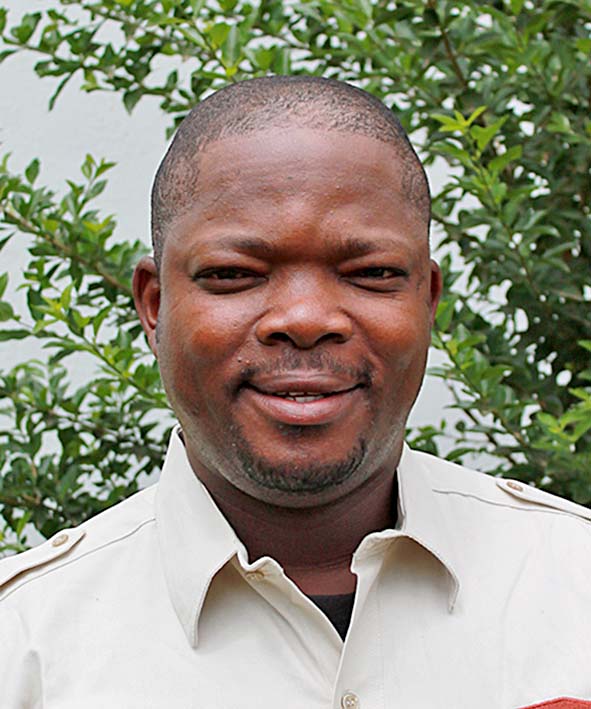 Charmy Raphael
German-speaking Safari Guide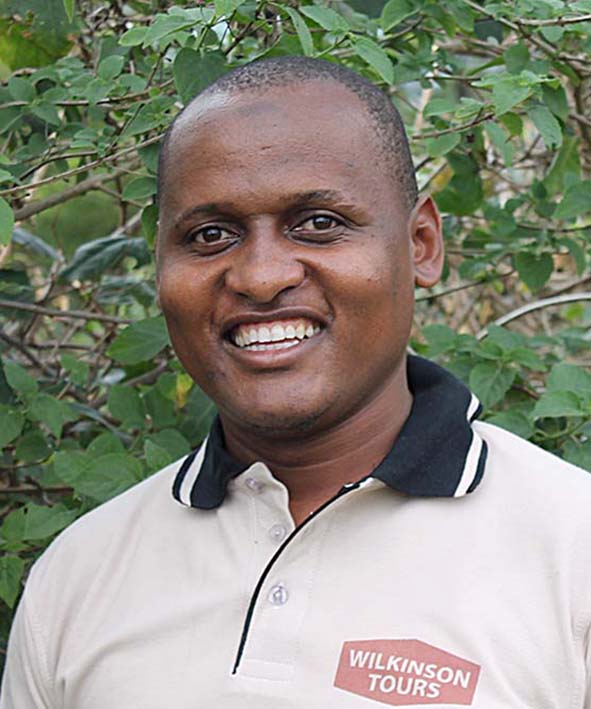 Halilu Munisi
English-speaking Safari Guide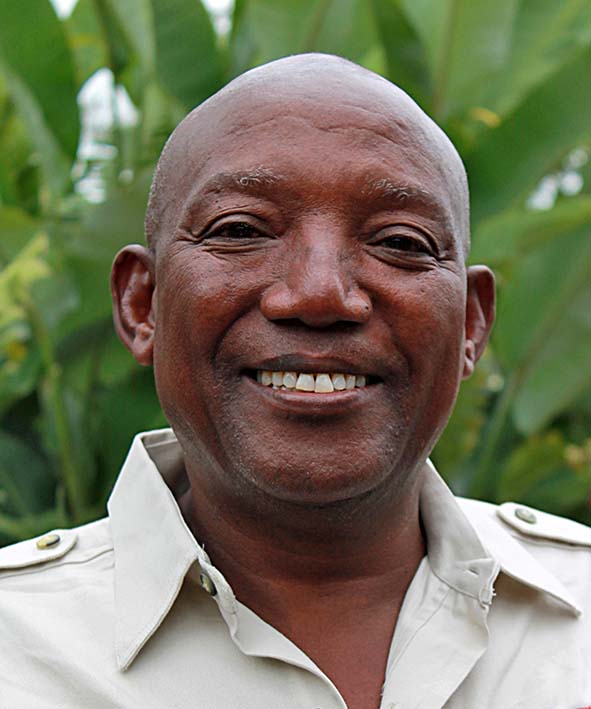 Joseph Shayo
German-speaking Safari Guide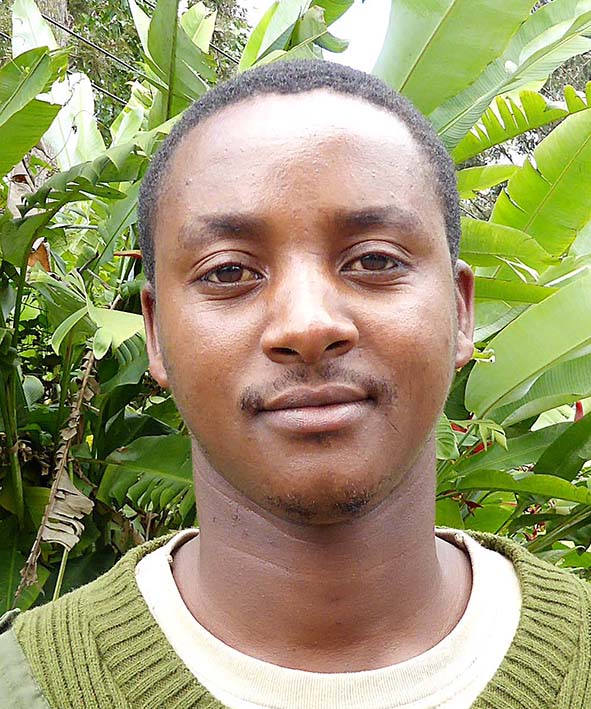 Lucas Pallangyo
Transfer Driver
Our reliable and comfortable vehicles
Currently we own 12 safari vehicles. Most of them are Toyota Land Cruisers, some with 5 passenger seats and some with 7 passenger seats (long base version). All our cars are well maintained in our own workshop and we ensure that you travel in a reliable and comfortable vehicles.
Still, please do not forget that depending on your itinerary you might be travelling on dusty rough roads for long distances. Even the best safari car might have a problem on the way. In the unlikely event of a break down our back up team will do everything to get you back on the road again. Our safari cars are not air conditioned.
We use the best 4x4s specially designed and built for African safaris.
Our vehicles have been specially converted for maximum space and comfort including enough luggage space for 1 large soft bag per customer plus hand luggage.
Our vehicles have a so called pop-up roof and sliding windows to facilitate good viewing and convenient photographing during safari game drives.
All passengers are guaranteed a window seat.
Each vehicle has 2 spare tyres.
Most vehicles have a fridge.
Each driver has a pair of binoculars and a set of referral books.
Each vehicle is equipped with a first-aid kit and a fire extinguisher.
All passengers are guaranteed a window seat.
In the unlikely event of a vehicle breaking-down, we are quickly able to repair or replace the vehicle.
We provide free drinking water during safari.
We support a responsible and sustainable tourism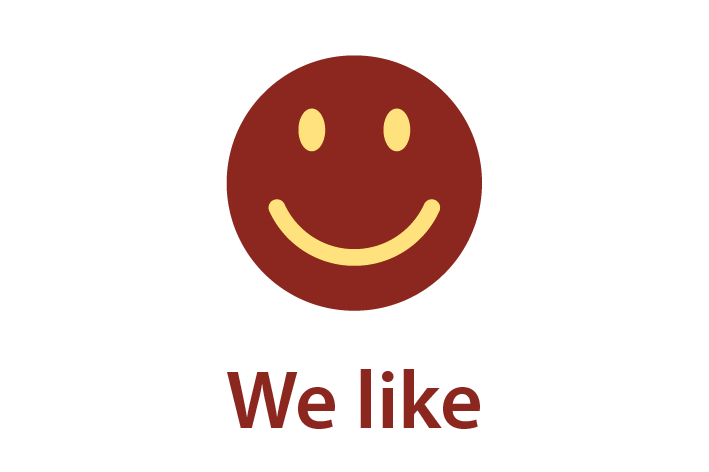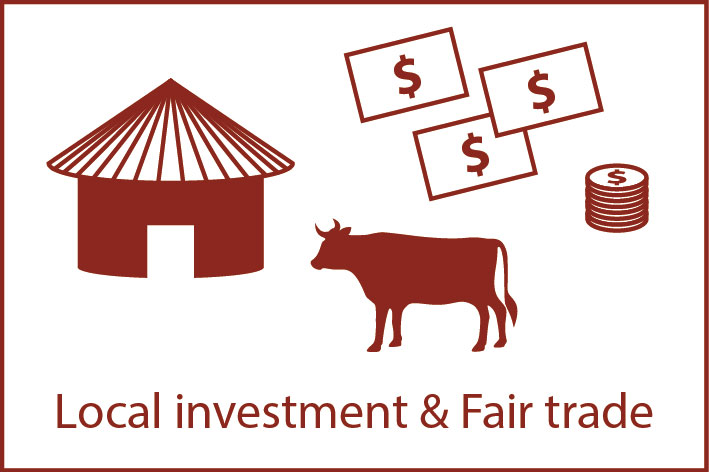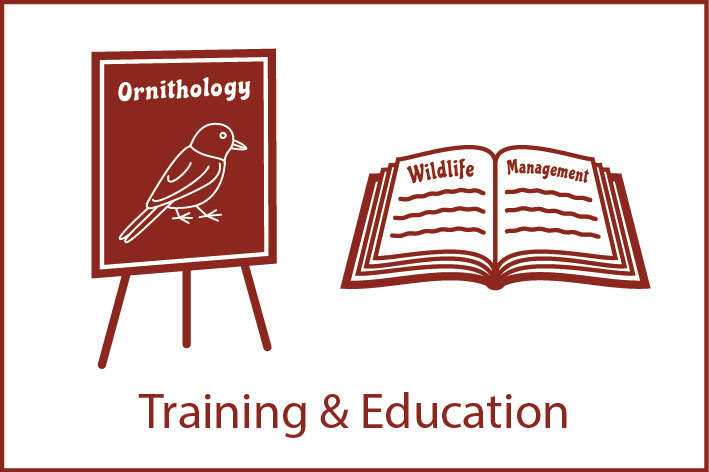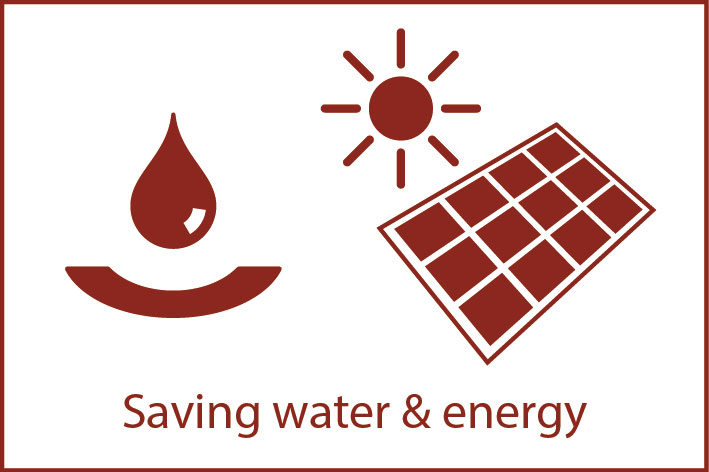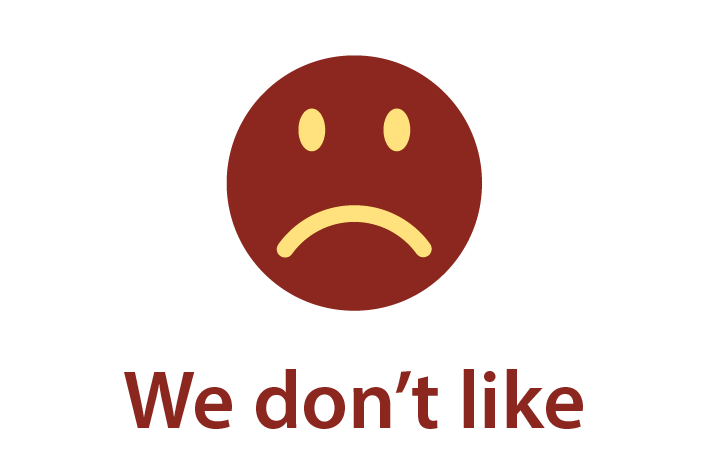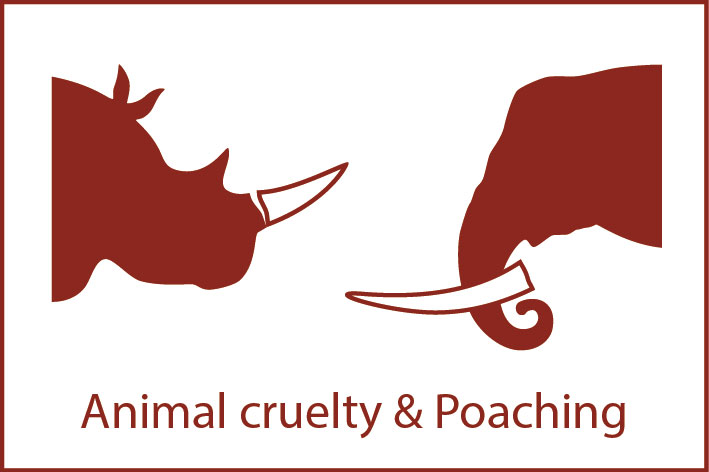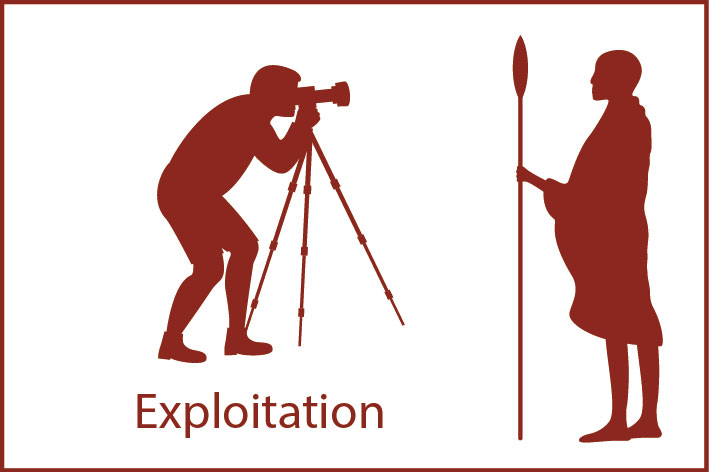 Help save our beautiful planet
and compensate your carbon emission from your flight by supporting the forest conservation program from