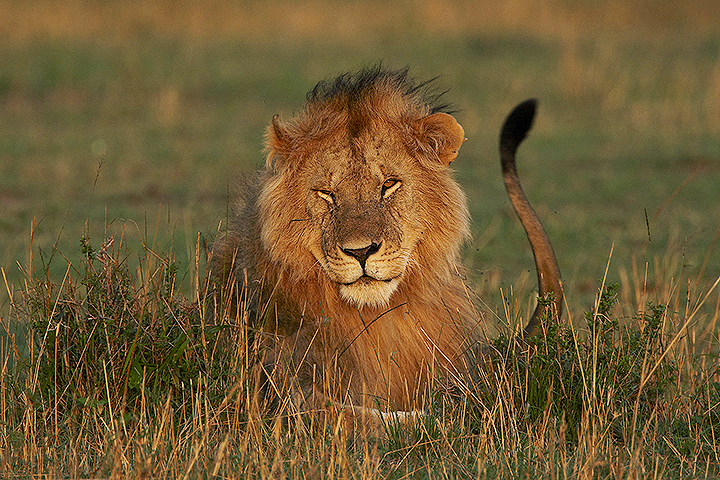 A safari in Tanzania is probably one of the most exciting adventures you can do. Ranging from budget camping safaris to luxury fly-in expeditions, Wilkinson Tours offers it all!
Choose from our collection of exceptional safari itineraries or, contact us with your own unique ideas and we will personalize your safari to create your dream vacation.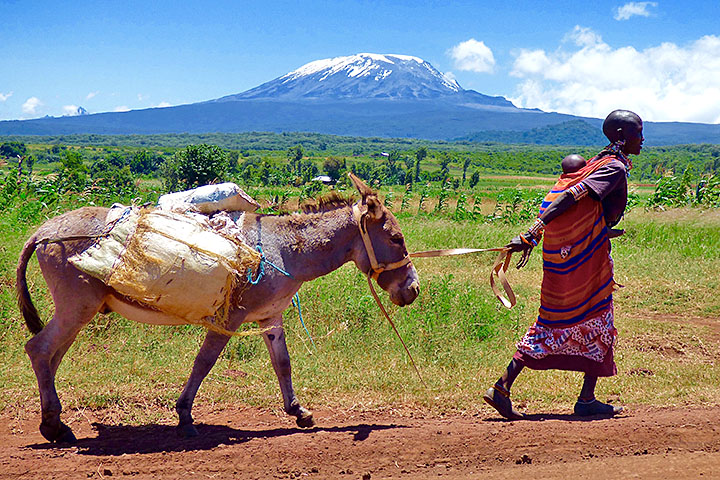 Climbing Kilimanjaro is naturally the ultimate adventure! However, Tanzania has much more to offer: Mt. Meru, Ol Donyo Lengai, the Ngorongoro Conservation Area, the Usambara Mountains…
Whether you are a rambler, a seasoned hiker or a climber we're sure to find the right terrain for you.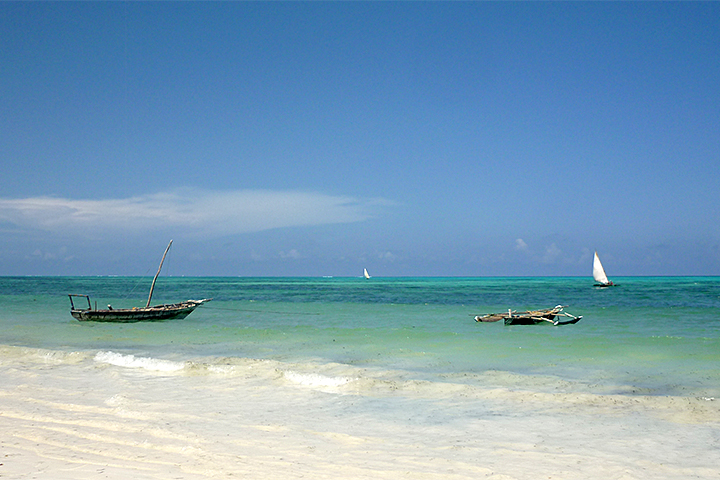 Tanzania has a variety of beach options when it comes to really relaxing after a safari or mountain climb.
The warm turquoise waters of the Indian Ocean make any beach extension incredibly inviting especially since many of the beaches are fringed with tropical coconut palms and have fine, white sand which trickles between the toes.
About Wilkinson Tours
We are an incoming tour operator based in Tanzania, near Mount Meru, specializing in tailor-made safaris, mountain tours and beach holidays. Discover Tanzania's famous wildlife parks, such as the Serengeti or Ngorongoro Crater and get in touch with the people and their heritage!
Our Lodges & Camps
Wilkinson Tours has a sister company called AFRICAN VIEW (T) LTD which runs by the same Directors – Debbie and Horst Bachmann.
AFRICAN VIEW (T) LTD is responsible for several lodges and tented camps. They are often included in an itinerary unless specified otherwise.
Our safari was fantastic! The Serengeti is a world class attraction!
The lodges were nice and the food at Serengeti View Mobile Tented Camp was surprisingly delicious. Vincent and the other drivers, Hashim and Zakaria (we were a group of 15), were polite, helpful and knowledgeable.
Would we recommend Wilkinson Tours? Yes! Continue like this!
Wir haben an der "Wildnisse zwischen Kilimanjaro & Serengeti" teilgenommen. Die Safari war von Anfang bis Ende grandios. Raphael hat uns charmant, informativ und mit viel Witz sein Land und die Natur näher gebracht. Er war stets pünktlich und sehr hilfsbereit.
Der kleine Lake Manyara NP war ein gelungener Einstieg und die Serengeti und der Ngorongoro Crater ein Traum.